"For God so loved the world, that he gave his only Son, that whoever believes in him should not perish but have eternal life." - John 3:16
We're glad you found us!
Please join us as we our Bible Study year with what the Bible has to teach us about the last days.
Details: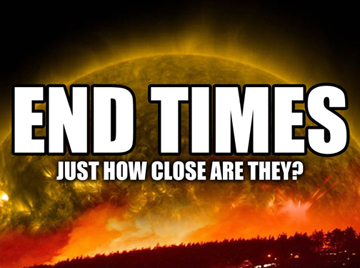 Please take a moment to get to know us.
Join us on Sunday at 10:00 am
3707 SE 162nd Ave.
(Near SE Powell Blvd.)
Portland, OR
---
---
Worship Times
Sunday School: Resumes Sept. 10th at 9:00 am
Sunday Worship: 10:30 am
---


Jesus. If there is one word that simply must headline a description of who we are, it is the name of the One we follow. Our purpose, goals, intentions and desires spring from Him, are directed by Him, and continually drive us back to Him.
He is the eternal Son of God, Emmanuel - God with us,having come in the flesh to live as we do yet without sin, to die in our place as the only perfect atoning sacrifice which pays the price for our sin, to rise from the grave victorious over sin and death, and to ascend again to the Father to prepare a place for all those who by faith in His blood have become one with Him.
He is our Creator, Savior, Redeemer and King, sent from the Father, and who together with the Father has sent the Holy Spirit into His people to make them into the visible expression of the Kingdom of God on earth. We are, very simply, His.
Website designed for the glory of God our Father.