"For God so loved the world, that he gave his only Son, that whoever believes in him should not perish but have eternal life." - John 3:16
END TIMES: Just How Close Are They?
Wednesday Evenings 7 pm - 8 pm
Please join us for this comprehensive 12-week study of what the Bible has to teach us about our last days.
Following this in-depth discussion will be a thorough study of The Book of Revelation, and God's final message to us.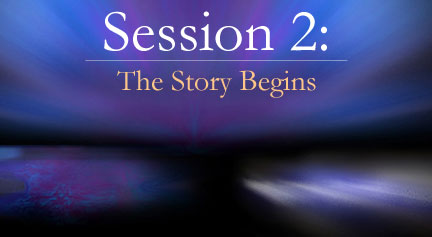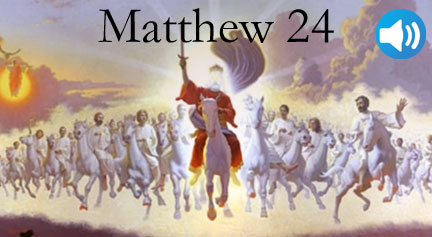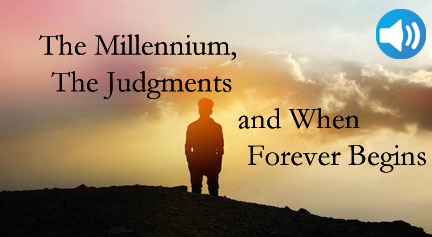 Website designed for the glory of God our Father.